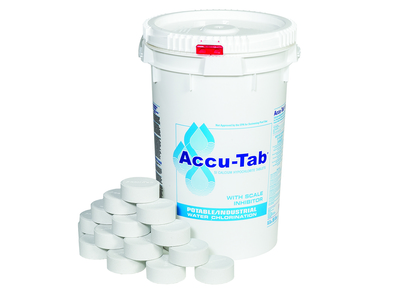 Bulk Chemical Delivery
Why handle dangerous chemicals, heavy drums and have to move feeder pickup tubing from container to container? We provide many chemicals in bulk quantities including Liquid Chlorine (Sodium Hypochlorite 12.5%-15.0%) and Muriatic Acid (Hydrochloric Acid 20 baume). Our extensively trained drivers professionally dispense the chemicals into your bulk containers, eliminating most handling for pool operators and eliminating the need for container deposits. We also stock all basic water balancing chemicals in bulk quantities, which can save significantly on packaged chemical costs.
Chemicals & Supplies
Horizon Commercial Pool Supply not only stocks all chemicals and supplies that commercial swimming pools require for operation, but we provide our own brand of basic water balancing chemicals in bulk and packaged sizes. These Horizon brand products are much more economical than the big brand packaged chemicals. In addition to chemicals we stock safety equipment, maintenance supplies, cleaning supplies and everything else you will need for your swimming pool.