Quotes, Proposals & Estimates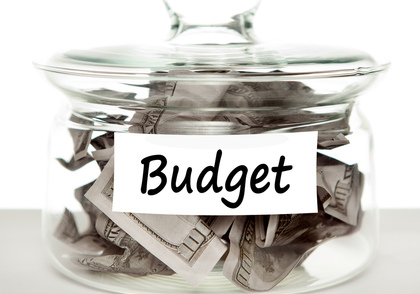 The cost of swimming pool and facility repairs and renovation can be extensive. Any prudent owner or pool operator will obtain quotes or budget estimates prior to having major work performed. Horizon Commercial Pools has the expertise and resources to provide quotes, proposal and budget estimates in a timely and comprehensive manor. Horizon also utilizes technology and keeps records on every swimming pool we have worked on so many quotes can be provided on the same day it is requested.
Our goal is to provide the information decision makers need in the timely manner they expect and in professional formats that are easy to understand and compare.